News from August, 2013
Autism Center of Excellence
|
August 26, 2013
Autism Study Planned for Rhode Island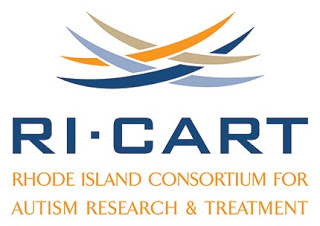 This year the Rhode Island Consortium for Autism Research and Treatment (RICART) has launched a ground-breaking effort comparable in scope. Backed by a $1.2 mllion grant by a New-York based scientific research firm The Simons Foundation RICART is set to establish a State-wide autism registry and network. The project will link families and researchers in an effort "to spur important and innovative research on the causes and treatments for individuals with autism and related conditions" according to Stephen Sheinkopf Ph.D. a clinical researcher at Women and Infants Hospital and co-director of the RI-CART project.


Perspectives Corporation

|

August 16, 2013
Improve Your Mental Health: Exercise!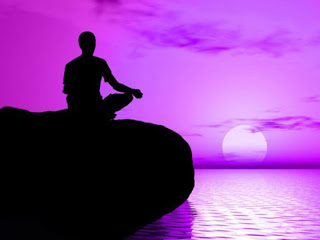 There is compelling evidence that physical exercise is a highly effective way to improve mental health. Studies such as those conducted at research centers and universities around the globe show that regular exercise reduces depression decreases anxiety and improves sleep. And while exercise alone in not a remedy for a serious mental health condition it is well known as a sure-fire way to relieve worry and stress.


Autism Center of Excellence

|

August 9, 2013
New Study Suggests Autism Affects Male and Female Brains Differently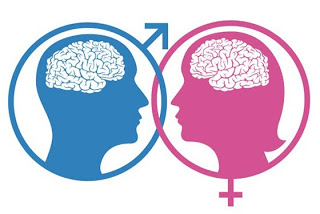 According to a new study autism may affect the brains of men and women differently.

The tests found that the brain anatomies of females with autism were substantially different when compared to the brains of their male counterparts while at the same time exhibiting traits more closely related to males without autism.


Perspectives Corporation

|

August 5, 2013
Perspectives Corporation Unites with Rhode Island Autism Experts
Perspectives Corporation, Rhode Island's largest private agency providing services and support for people with developmental disabilities, has joined dozens of autism experts across a variety of specialties to form the Rhode Island Consortium for Autism Research and Treatment (RI-CART).

The con...

Perspectives Corporation

|

August 5, 2013
Feed Your Body Nourish Your Mind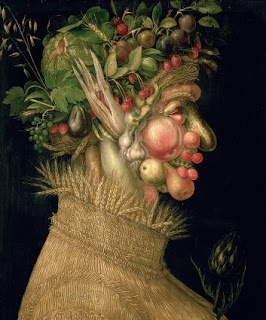 A healthy diet can have a lasting impact on the development management and prevention of some mental health problems such as depression schizophrenia attention deficit hyperactivity disorder and Alzheimer's disease.

And if you are living with mental illness eating well is especially important because what you eat can affect your mood and energy level in daily life. So here are just a few simple tips on how to eat a healthier diet to positively impact your moods energy concentration and overall sense of well being.