News from December, 2014
Perspectives Corporation
|
December 26, 2014
Perspectives Volunteers Share the Spirit of Giving this Christmas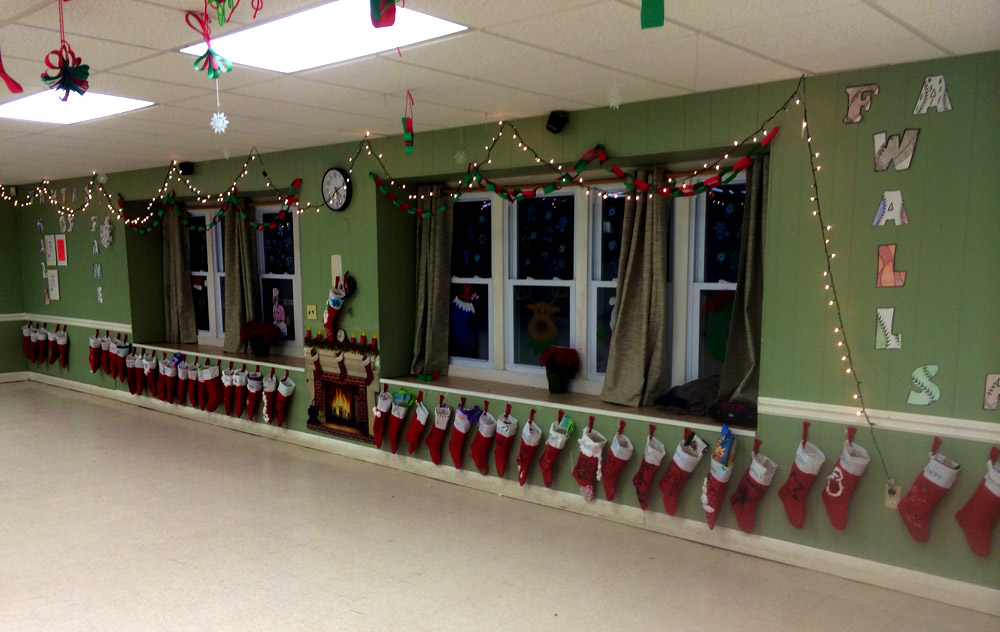 Christmastime is, for many, perhaps the busiest season of the year; and with so many traditions to ring in the holidays, it's sometimes easy to forget that they are all woven together with a common thread: the spirit of giving.

But at Perspectives' Adult Day Services, there may be no two individuals who did more to remind us of that spirit this year than Andrew Ming and Danny O'Brian.

Perspectives Corporation

|

December 7, 2014
Congratulations Perspectives Unified Basketball Team!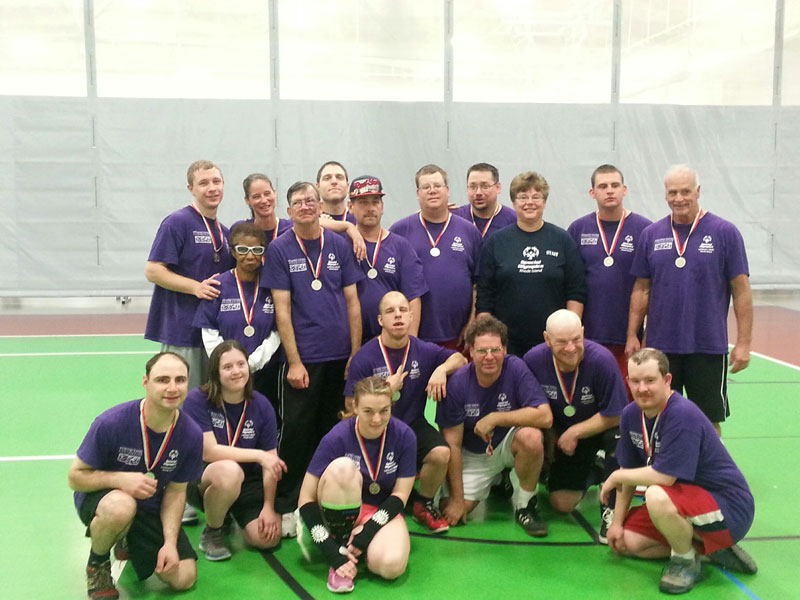 Earlier this December, 24 teams from around Rhode Island faced off once again at The Special Olympics Annual Unified Basketball Tournament at Providence College.

This year, the Perspectives Unified Team was placed in the second highest division, which was a division higher than last year ...
Recent News
News Archive