News from July, 2014
Perspectives Corporation
|
July 27, 2014
Perspectives 10th Annual Memorial 5k Road Race!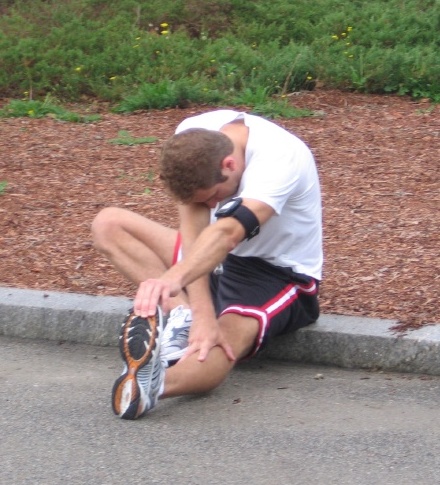 Please join us for the Perspectives 10Annual Memorial 5k Road Race and Ocean State Senior Olympics 5k National Qualifier on Sunday September 7 2014 at 10:00am at Goddard Park.

The race is a benefit to raise money for a memorial burial fund for people who Perspectives has served and have passed away. In addition there is a 1 mile fun walk. All 5k participants will receive all performance race t-shirts.

Perspectives Corporation

|

July 7, 2014
Perspectives Athletes at Nationals!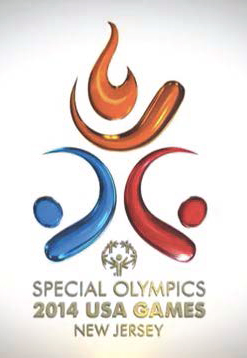 On June 14th, the RI Special Olympics Team of 79 athletes and coaches headed for Southern New Jersey to participate in the National Special Olympics. All 50 states were represented.

RI had participants in Unified Volleyball, Bocci, Unified Tennis, Unified Ten Pin Bowling, Flag football, track and field, aquatics and golf. Perspectives Corporation had 2 athletes competing. Travis Tourgee of Peacedale competed in Unified Ten Pin Bowling with his father, Jim Tourgee. Joni Lonczak went as their coach.
Recent News
News Archive