News from June, 2014
Perspectives Corporation
|
June 20, 2014
Rhode Island Makes History at the Special Olympics 2014 Games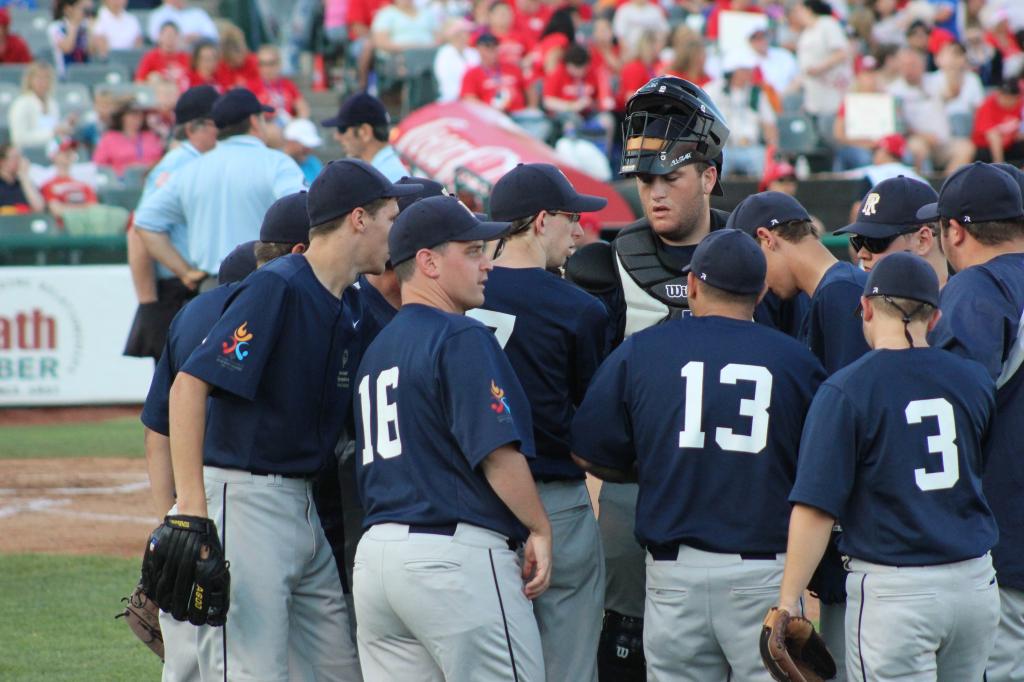 Baseball season may already be well underway but fans of the sport have something new to be excited about this month. On June 19 at the Arm and Hammer Park in Trenton New Jersey baseball was included for the first time ever in the Special Olympics USA Games.

Perspectives Corporation

|

June 3, 2014
Call To Action: RIght Now for Kids Needs Your Help!

RIght Now for Kids (rightnowforkids.org) needs your help! We are asking supporting individuals and organizations to take action by making calls and sending emails to targeted influential lawmakers tomorrow Wednesday June 4.

Please use the attached fact sheet as background and the template as a guide to help with your outreach. You may also feel free to share the fact sheet with your legislators.

Recent News
News Archive