News from November, 2014
Perspectives Corporation
|
November 20, 2014
Perspectives Recognition Night Honors Volunteers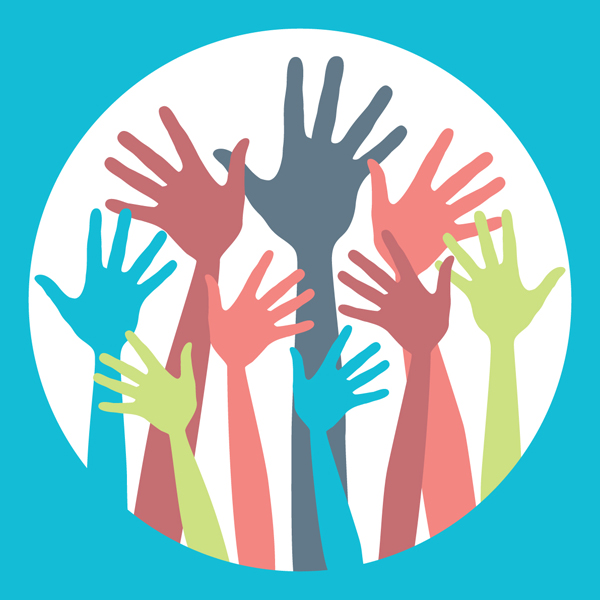 Last week, Perspectives Corporation held their first Recognition Night, at the Cold Spring Community Center in North Kingstown, to honor those who volunteer for the agency's South County activities program.


Perspectives Corporation

|

November 20, 2014
FREE Physical Exams for Special Olympics RI Athletes

It's not too soon to start thinking about the 2015 Special Olympics!

The MedFest clinic is a great opportunity for Special Olympics RI athletes to have their required 3-year medical form for participation in Special Olympics completed FREE of charge.


Perspectives Corporation

|

November 10, 2014
Bristol Womans Story an Inspiration to Give Thanks This November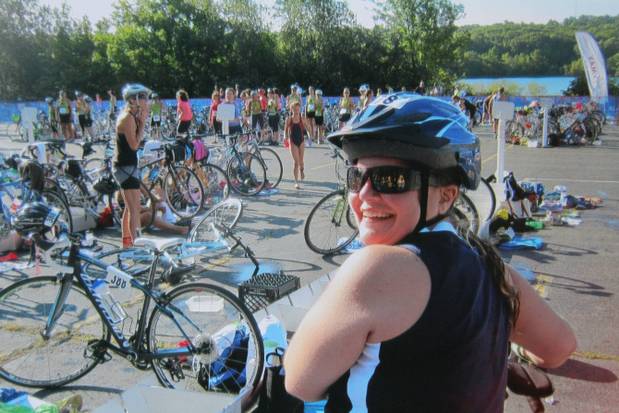 Like many of us who take for granted our health and good fortune in life, Wendy Foley never expected the terrible ordeal that she had to go through.

At twenty-one weeks pregnant with her second child, tired and faint, she was hospitalized one day when doctors diagnosed her with pulmonary hypertension; an abnormally high blood pressure in the arteries of the lungs, making one side of the heart work harder than normal.

That was eleven years ago. Between then and now, Wendy's lifestyle has changed drastically - and more than once. Though in the wake of her diagnosis she lost the baby, had to limit her physical activity, and leave her position as a nurse, for years her heart condition was tenable at home with a pump, oxygen tank and medications - until another medical emergency in 2009 changed everything.

Recent News
News Archive