News from October, 2015
Perspectives Corporation
|
October 27, 2015
Perspectives Volunteers at the Courthouse Center for the Arts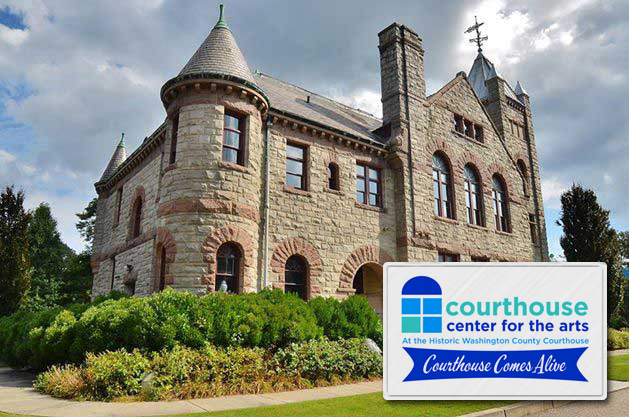 Situated in the historic, Victorian-era Washington County Courthouse on Rt 138 in West Kingston, the Courthouse Center for the Arts (CCA) has been educating and entertaining Rhode Islanders in grand style for more than 25 years.

This year, the CCA has partnered with Perspectives Corporation - the state's largest private agency supporting people with developmental, intellectual and other disabilities - providing internship opportunities to participants of Perspectives' Employment Services and Transitional School Services.


Perspectives Corporation

|

October 1, 2015
Perspectives Seeks Chorus Members for Christmas Concert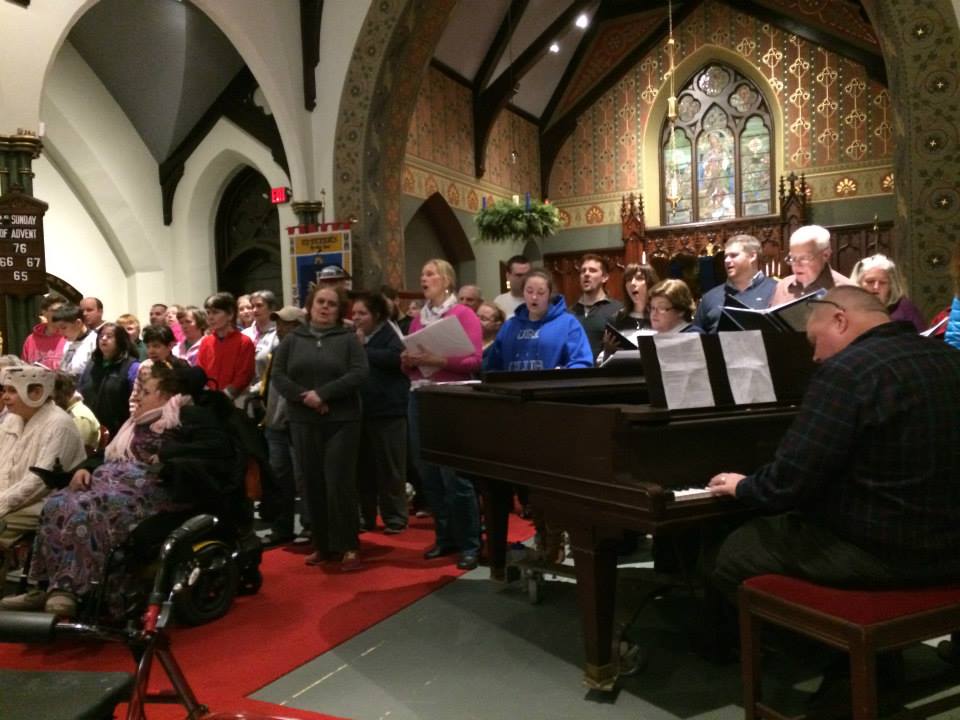 Perspectives' Christmas Concert - a tradition for more than 30 years - will take place on December 18th, 2015, at St Peter's By-the-Sea in Narragansett.

And this year, Perspectives is seeking singers to join the chorus!

All are welcome to join and sing in our unified chorus, from the people we support to you - our friends in the community!

Recent News
News Archive