News from August, 2016
Perspectives Corporation
|
August 29, 2016
Perspectives 5th Annual Family Fun Day | Deaf Awareness Month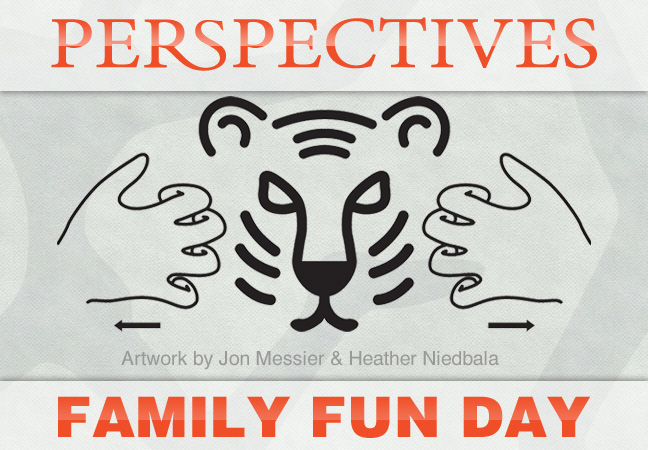 This September, Perspectives Corporation will celebrate Deaf Awareness Month by hosting our 5th annual Family Fun Day!

Family Fun Day will take place on Wednesday, September 7, from 3 to 6pm at the Roger Williams Zoo. Tour the zoo until 5pm, and then join us for a pizza picnic!

Admission is FREE and comes with a FREE Family Fun Day t-shirt, made by Graphic Perspective in Warwick.

Perspectives Corporation

|

August 19, 2016
Paula and Scott Say "I Do"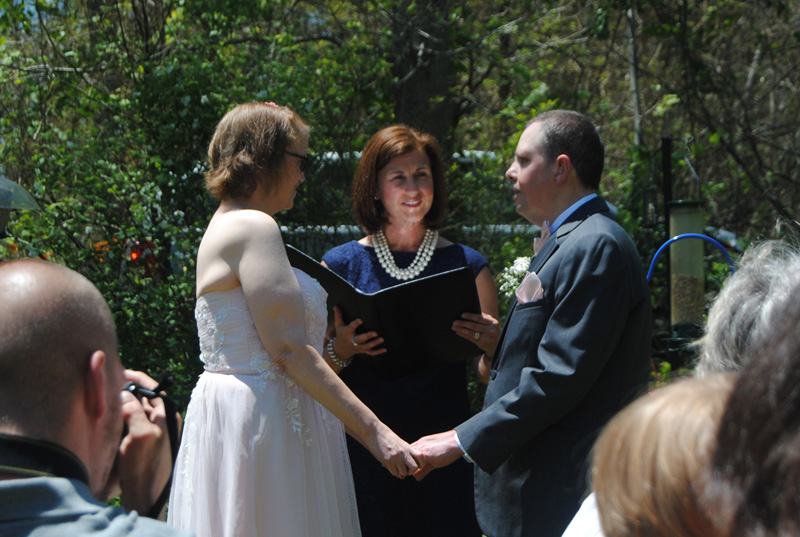 It was a beautiful sunny day on Saturday June 25, 2016 at 1PM, when Paula and Scott said "I do" during their commitment ceremony. A gathering of friends and family bore witness to this festive occasion.

Our couple's love story began 23 years ago when they met at Envisions Gallery in Westerly. Paula didn't really know Scott, but he clearly knew who she was. Unbeknownst to Paula, Scott had a bit of a crush on her. Paula recalled that she found out that Scott loved her through Janet Ladd. Scott asked Paula out to many dinners over the past 23 years and to no one's surprise, Scott told Paula that he loved her first.
Recent News
News Archive