News from January, 2016
Perspectives Corporation
|
January 26, 2016
Animal Experiences an Adventure for Children and Adults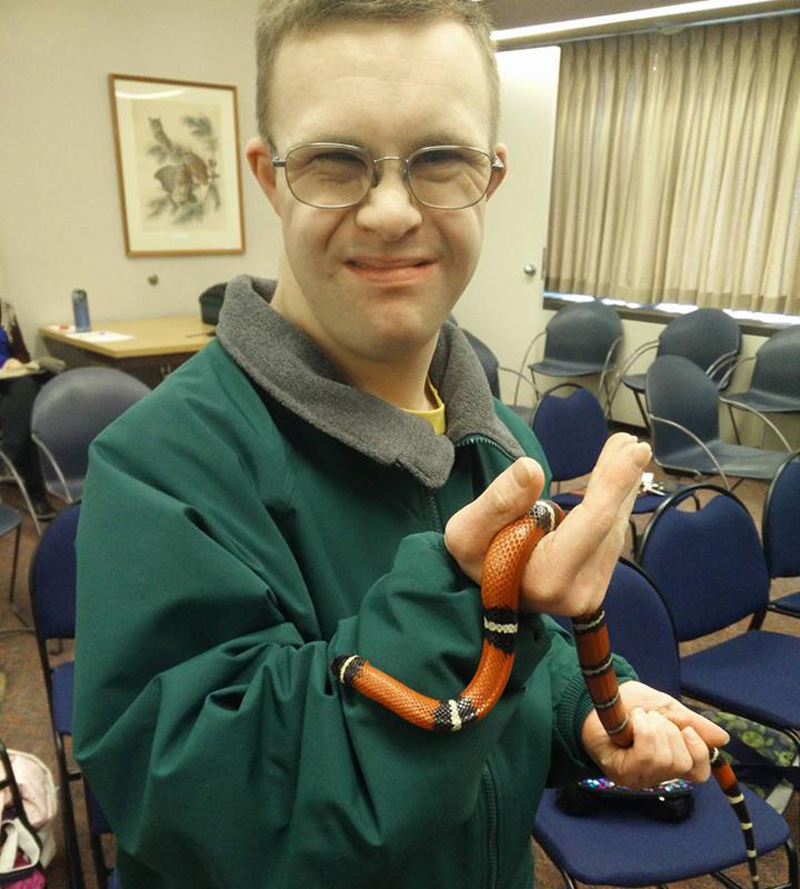 Animal Experiences is a unique, hands-on animal show; a "low key, no pressure adventure for children and adults," in owner and presenter Dave Marchetti's own words.

Last month, Dan Goggin, along with Direct Support Professional, Jessie Gouin of Perspectives Corporation, had occasion to drop in at the North Kingstown Library to visit one of many of Animal Experiences' travelling exhibits.


Perspectives Corporation

|

January 20, 2016
Join Shape Up RI and the American Heart Association for Skate With Us!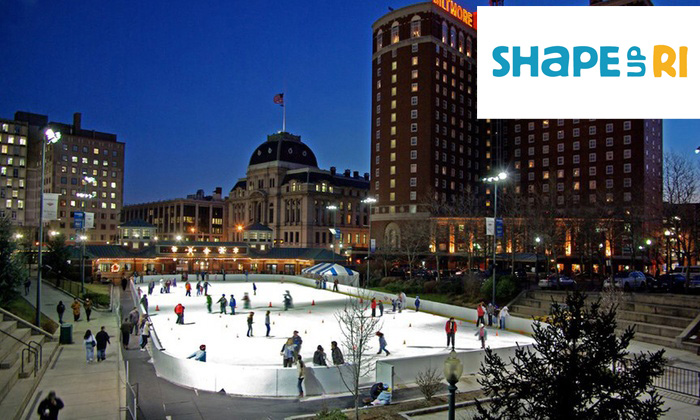 Don't let the icy weather get you down - get up and moving while doing something fun with your friends, family and coworkers to support American Heart Month!

In partnership with the American Heart Association, Shape Up RI is hosting its first community event for 2016 - Skate With Us!

This event is completely FREE for the first 200 people to arrive (admission and skate rentals). The first 100 people will also get a FREE Shape Up RI/American Heart Association hat (red, of course) to wear out on the rink!


Perspectives Corporation

|

January 12, 2016
ACE Certified Autism Intervention Workshops for BCBAs and BCaBAs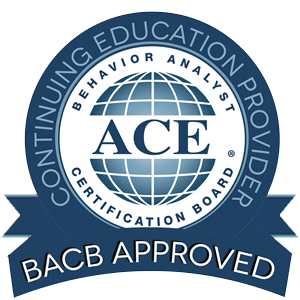 Perspectives Corporation is proud to announce that we are now an official ACE Provider and will be offering Continuing Education opportunities to BCBAs and BCaBAs as part of our Autism Center of Excellence.

In February of 2016 Perspectives will begin offering lectures and workshops to professionals who are seeking to further their knowledge of Autism Intervention. Our first workshop, Talking About Autism in Behavioral Terms, will be held in North Kingstown on Friday, February 5, and presented by Alan Schnee (Ph.D., BCBA-D) and Stein Lund.

Recent News
News Archive